We've all been there- you purchase a new planner and are filled with excitement to use it. You fill it with important dates and events and are determined to use it. But a week or two later, your planner is on the book shelf and you've forgotten to use it at all. Planning can change your life, but you have to know how to plan effectively. kellofaplan is focused on helping you plan a life you love. These courses are designed to help you use your planners in ways that will bring calm to your chaos and organization to your life. You will learn how to pick the right planner for you, how to use that planner to organize your life, and how to make planning a habit in your life.
"I was lost and drowning in unproductivity a year and a half ago. I was watching productivity YouTube videos and your videos popped up. Changed my whole life! Bought a planner and some stickers the next day. I am killing it as a stay-at-home-mom of three and my house is cleaner than ever and things are getting DONE! Never could stick to any systems, but the mixing of beauty and the function makes me want to check off those tasks. Thank you for changing my life, Heather!"
-@julesannerox, YouTube subscriber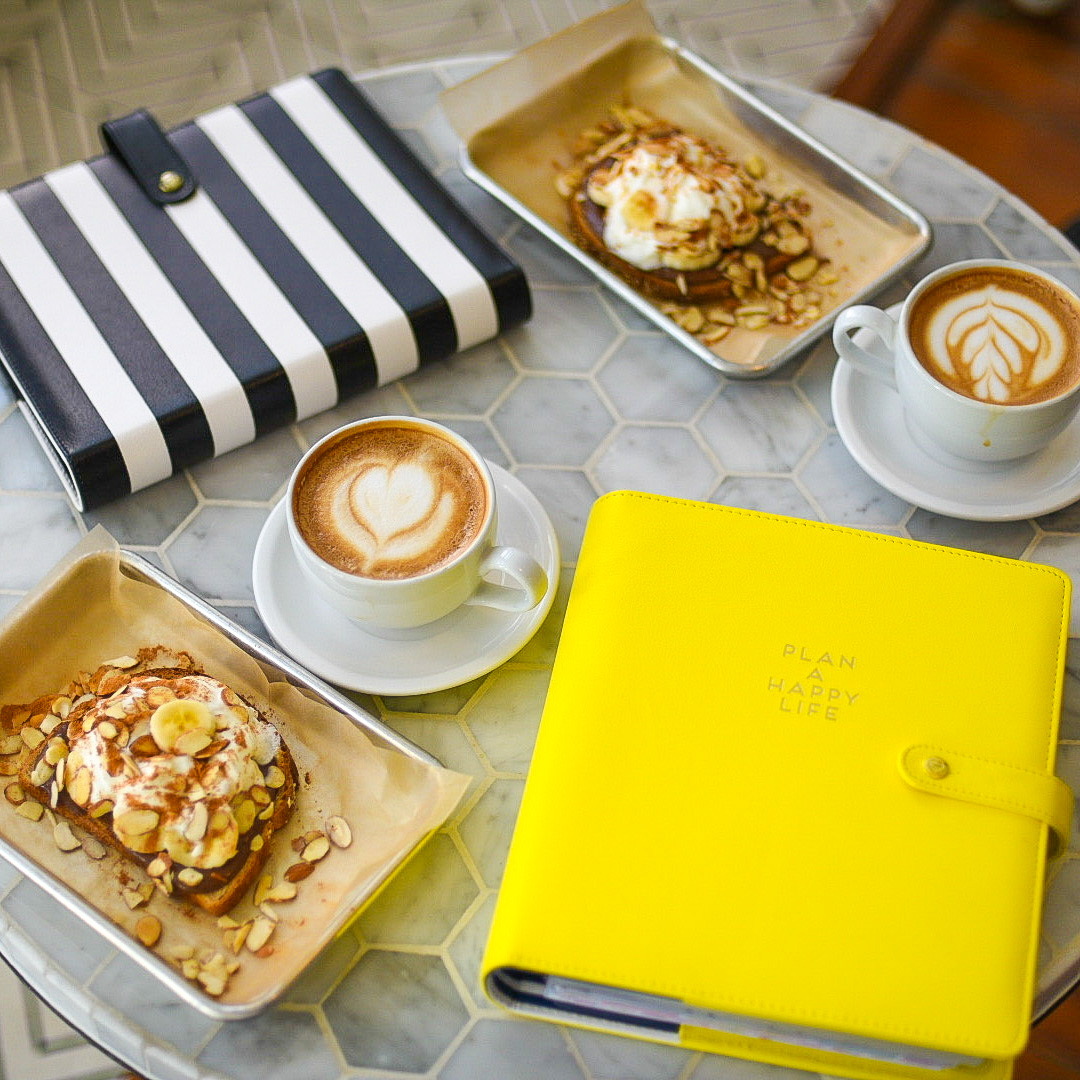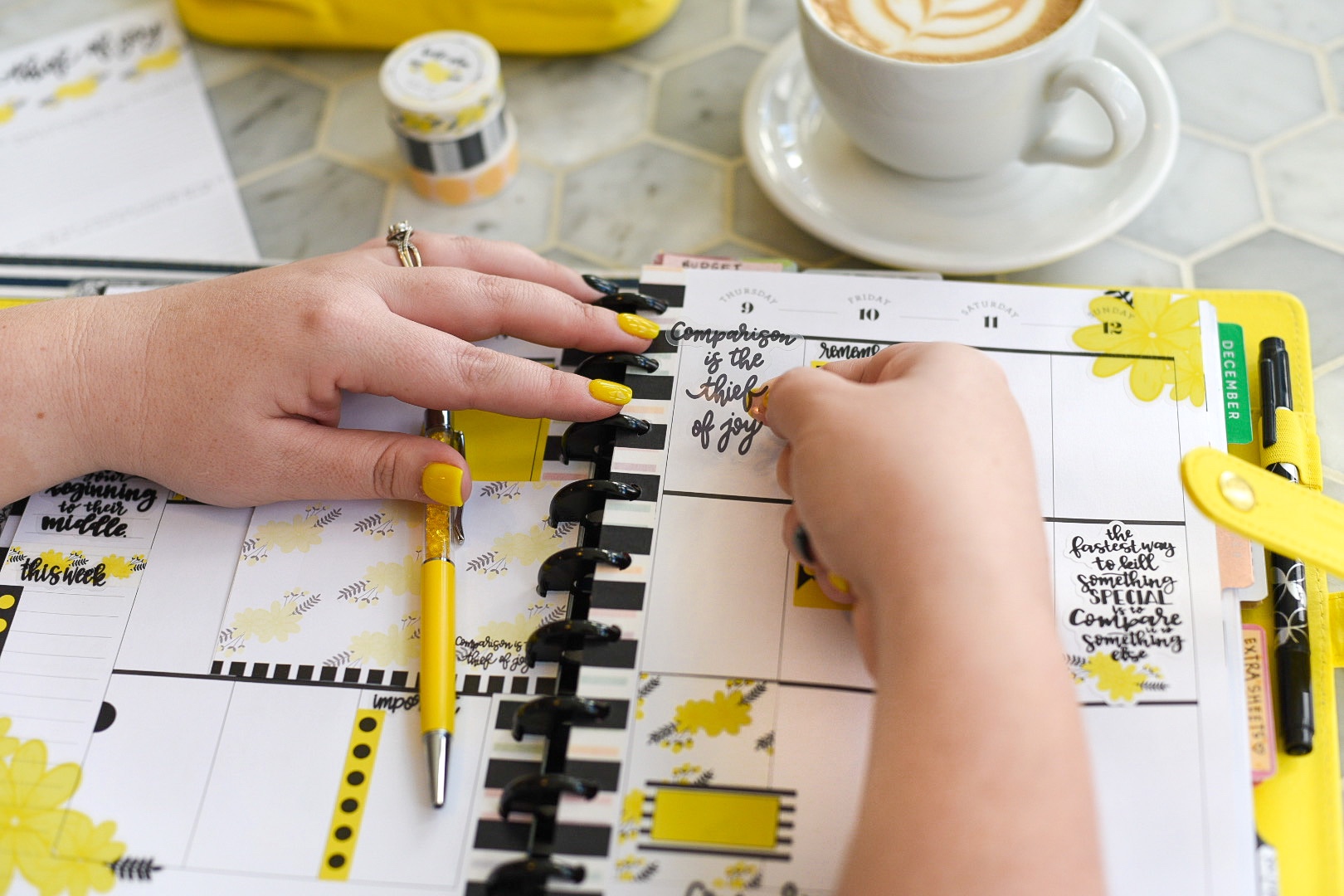 Heather is the most genuine person you will ever meet. I love the fact that she stays true to herself and fully embraces who she is. Her passion for teaching radiates in all her videos. She has worked hard to build her community and continue to do so to reach her dreams. She truly cares for her audience and is always willing to help us learn and grow in the planner community. @kellofaplan is simply the best of the best.
@life_on_teaberry_avenue, Instagram follower